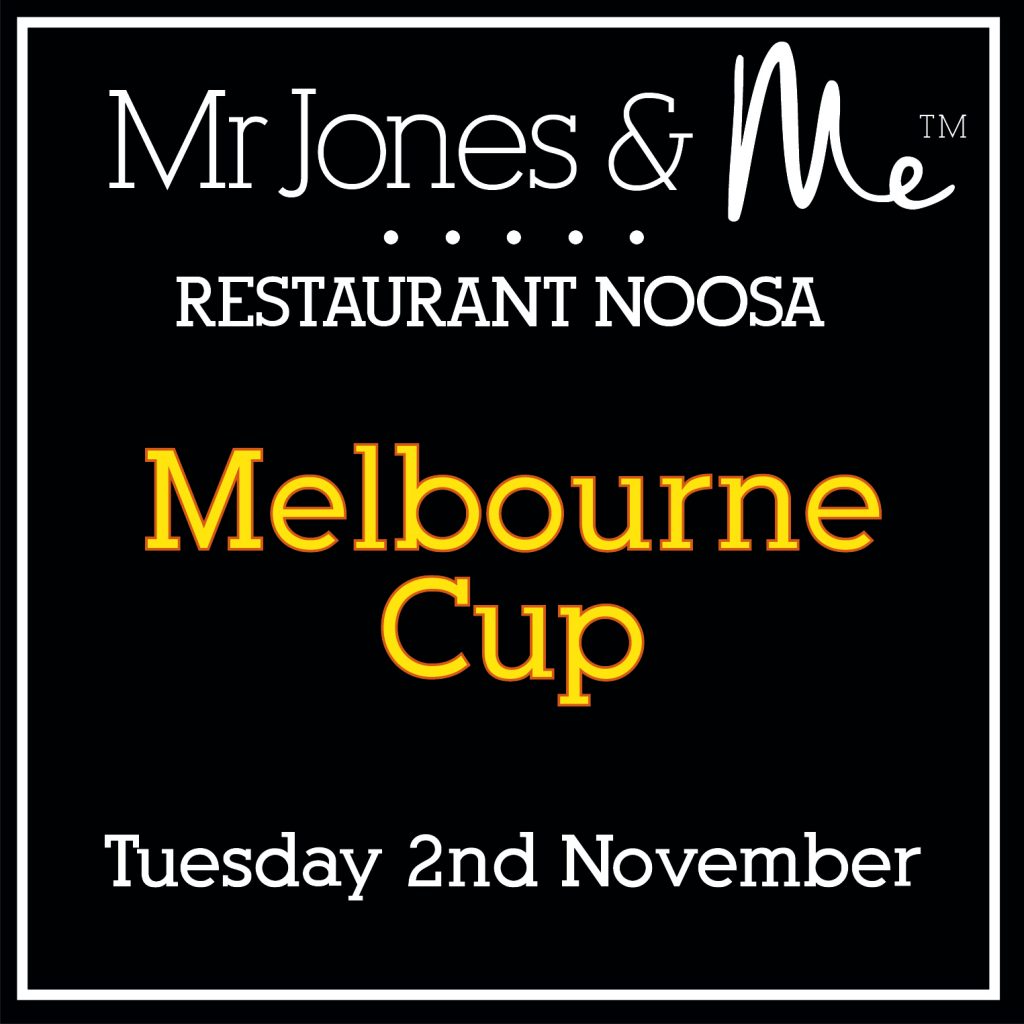 Mr Jones & Me have partnered with local businesses Splash Events and Sunshine & Sons to bring you an extra special Melbourne Cup. The venue will be styled by Splash Events & wind-down drinks will be available in the courtyard, featuring a special appearance from Sunshine & Son's pop-up bar. For more info, call or email!
Bookings from 11:30am to 1:00pm.
Limited tickets available.
Please call the restaurant to check if there's been any cancelations. Ph.: 5474-1394
Buy Tickets